organic songs

•

lyrics

•

studio performers
​
​
The feverish words of a dying grandmother Star Dragon are inscribed by a child, feverishly journaling her words as keepsake. When the journal goes missing, evil hands find it and create a prophecy known as,
​
​
The Cleffor's Prophecy
​
​
​
Play the song and read on.
Breathe
-
SunShip Delegates
HEROES OF ANCIENT DESTINY, WILL TEST THEIR GLINT AND MIGHT. THEY'LL CROSS AN UNKNOWN SEA OF STARS TO BALANCE DARK AND LIGHT.
ONE TO TURN AWAY HIMSELF, THE OTHR'LL AWAY BE TURNED. SUITS TO CHOOSE A SOLDIER WHO'LL UNCHAIN THEIR HEARTS, TO BURN.
EXPLOSIVES OF SIGNIFICANCE, AS MINDS THAT STRAIN THEIR LIMITS.
A FIGHT FOR LOVE TO SURGE SO DEEP, UPHEAVAL THAT TURNS A THICKET.
FIRST STAR HAVEN, ASIDE IS SWITCHED, ANOTHER, OF BOTH, REMAIN. STOLEN, SHE WILL, SO FAST ASLEEP, TO SANCTUARIES OF RAIN.
SPECTRUM BROTHERS IN HIGHER SKY, DESCEND IN CONSTELLATION. GLASS AND DROP, COMPOSED IN FORM, CREATE AS ONE FOUNDATION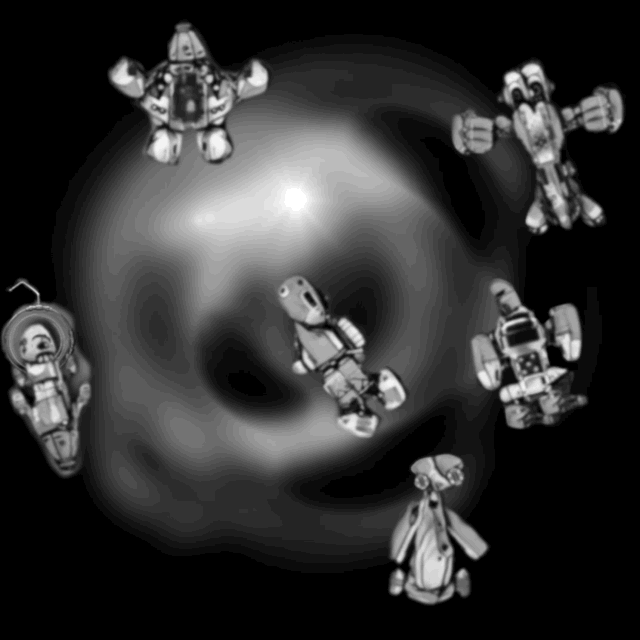 DECISIVE IMMORTALITY, AS DISSONANCE INCREASES. THEIR FINAL SONG IN UNITY BRINGS A WORLD IN SIX LESS PIECES.
THE PILOT OF THEIR SHIP REBOUNDS AS ARMIES SEEK THEIR LINES. BY NEEDLE AND BY THREADLING BARE, THE FINAL BEAST WILL CLIMB.
PEACE UPON THE MANY WHERE WEBS OF LIGHT ARE SPUN, A FINAL CONFRONTATION BRINGS, A RISING, NEWER SUN.